Today we learnt about infographics, which apparently my computer does not recognise as a word! Get with the programme 'puter, it's 2017.
It was very interesting, however because of the last minute stress of getting everything ready for the external examiner tomorrow I did find myself slightly distracted.
But, we graduate on FRIDAYYYYYY!!!!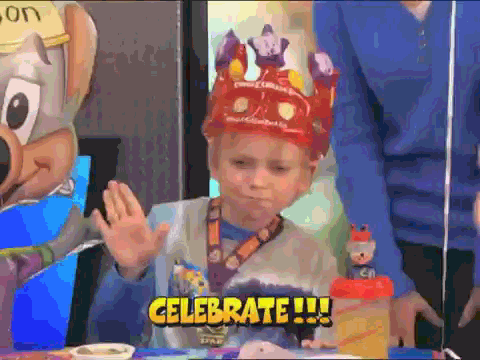 When looking through my folder today, I was overwhelmed by how much I have done in 8 weeks. I cannot wait to sleep for a thousand years. But I am very proud of what we all have achieved. Congrats to us.
xoxo