What a day!
They say you should be prepared for anything in journalism; yesterday we learnt how true that is! Our subbing Dad, Malcolm, also told us we need a thick skin - I have certainly grown one after yesterday's antics!
The task: to record Vox Pop and B roll footage (look at me with the lingo!) on a theme of our choice and be back at PA for 4.30pm. Cassie, Jack and I had decided to film street performers- the idea being that most people have opinions on them and they would make a good visual.
After some drama about different tripods in the morning, we set off to the first of our filming locations, Covent Garden. Here we found our 'plate' (bit which attaches camera to tripod) was missing....
How we felt calling Tom to tell him about the missing camera plate: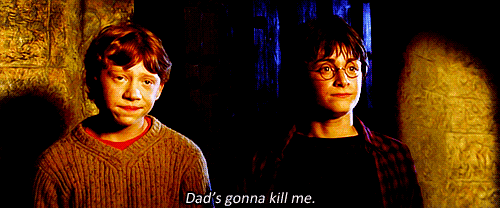 Long story short, a few expletives were uttered (mainly by video Dad tom) and order was restored:
Then we could get filming... sort of. It wasn't long until the powers that be in Covent Garden had noticed us. Apparently filming on a tripod is banned without a licence. We decided to shuffle round to the other side of the piazza and hope we weren't found out again. We were. So we moved again. We were found again, this time to be told we were being watched by the myriad cameras - shouldn't they be catching pick pockets?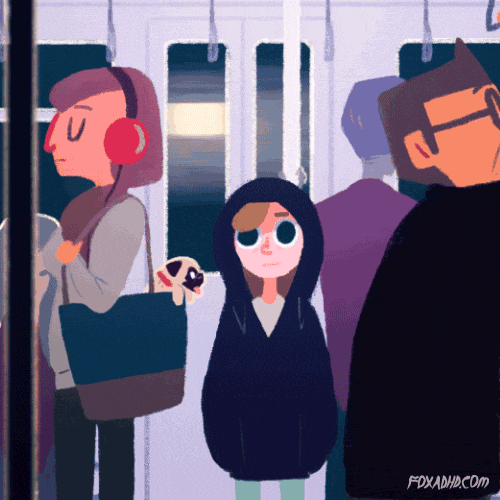 Very long story - including being asked to leave Trafalgar Square- short, we headed to the Southbank - now my favourite place in London, thanks to the many people who agreed to speak to us and let us film them - including the street performers.
The time limit imposed on the day felt like the apprentice but with more council enforcement… I learned so much, mainly about reacting quickly to situations and not getting arrested- that's still learning right?
When we got back to PA, everyone was sharing stories about being asked to leave - it was comforting to know we wern't the only ones
In other news, shorthand is killing me. Really it is (Sorry Shorthand Dad!). Why are there so many rules?!