After barely surviving shorthand this morning we then moved onto features. Now that we're in week 3 we have to start behaving like real journalists. That means working instead of sleeping, which some of us are finding difficult.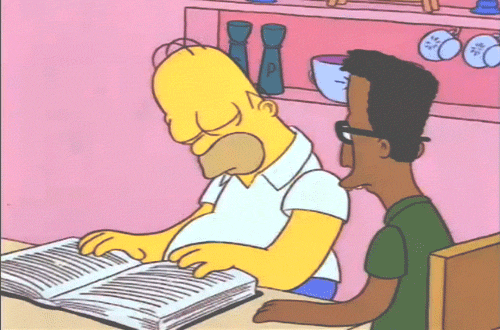 We were told that we're going to have to start phoning people and asking for quotes. This isn't good for those of us with telephonophobia.
But as they day went on we picked up the courage to use the dreaded device
\
And by the end we were basically experts.
Everything is starting to pile up. We have four different features to work on plus shorthand practice, resubs and job applications. It's stressful.
And a lot of hard work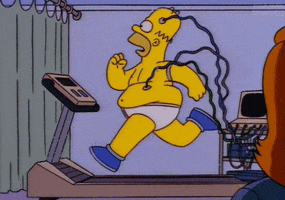 but none of us want to get on Roberta's bad side.
Two of our article are about interviewing people and the other two are for our business magazine. It's a lot of writing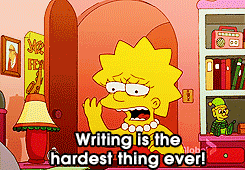 but i'm sure it'll pay off in the end.