Dearest readers,
Today is one of our few days off...bearing in mind that 'a day of' for us means catching up on work that we could not possibly finish earlier in the week.
It is the beginning of our final week before we launch a business app that we have been working on. I am planning how to complete a range of news and features as well as cram interviews in between the many hours of training that we get throughout the day.
Unfortunately, as we all know, a little down-time can make a gal contemplative. So, I have been thinking about how the past 4-6 weeks have transformed us all. On a scale of Claire Danes meme's it kinda looks like this:
Really it started off about here...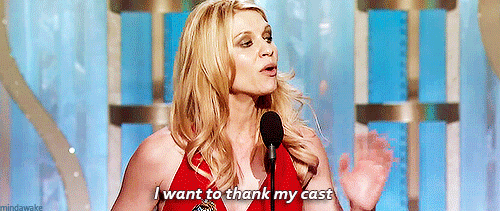 And then we got comfortable with each other pretty quickly, so it wasn't long before...
*Disclaimer by "we" I really mean "I"...
Now we are around here somewhere...
But, in the fear of seeming overly negative about it all I do genuinely think we will come full circle and when we finish and we will be all...