As the PMA post-graduate course reaches its fourth week, we are delighted to interview two of the courses hottest stars.
We are joined by Rebecca Waller-Davies, renowned for her plague ridden elegance and Thomas Hobbs, the model professional who thinks a football shirt is suitable office attire.
So Becky, how do you feel at the start of the fourth week of the course?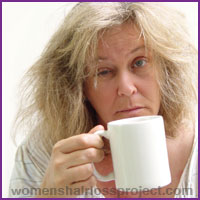 Thomas, when you think about Shorthand how does it make you feel?
What is your favourite part of this course Becky?
How about you Mr. Hobbs?
And finally what do you have planned for the rest of the week?
This fine collaborative body of work was brought to you by Thomas William Hobbs and Rebecca Claire Waller-Davies.